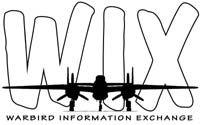 Warbird discussion forums
Warbirds-Online
Warbird News and commentary.
Warbird Registry
The histories of individual warbirds.

LUFTWAFFE
U.S.A.A.F
U.S. NAVY
BRITISH
JAPANESE
RUSSIAN
VIETNAM ERA
ALLIED


WHATS NEW
ARTICLES
STAFF
REVIEWS
PX STORE
FAQ
CONTACT US
SUPPORT THE SITE
LINKS
---
Main Page > Articles Index
---

Photography by Taigh Ramey, Jim Dunn and Roger Cain.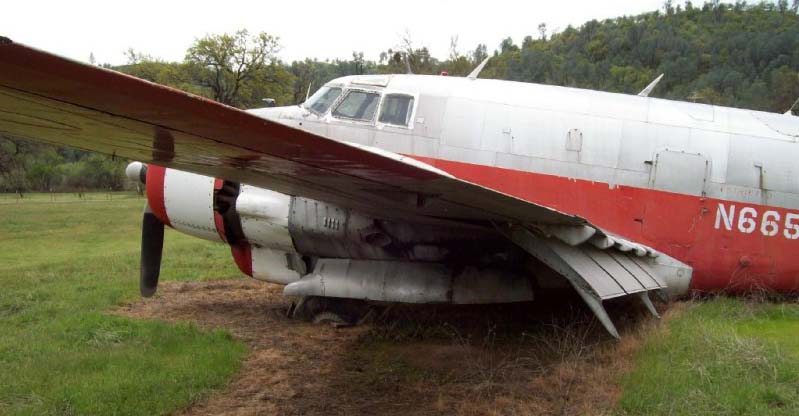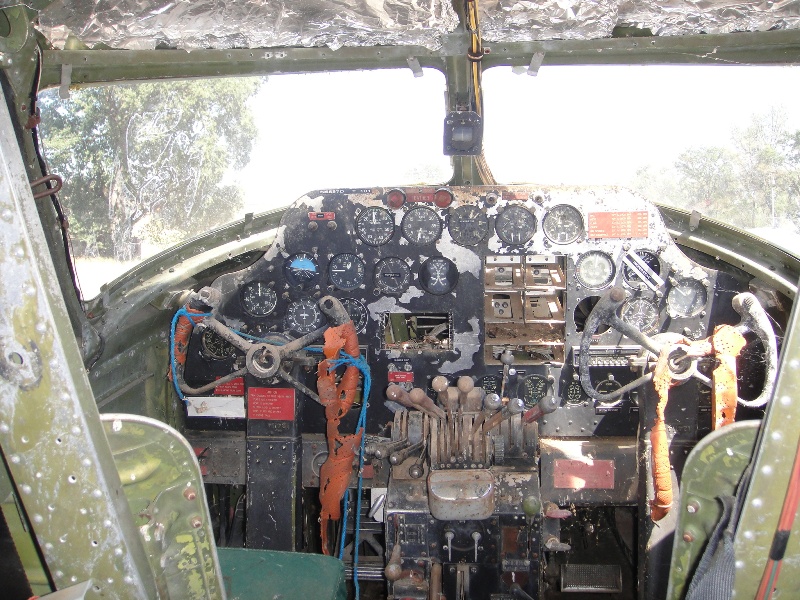 Thanks to a remote location she was unmolested by humans for the last 16 years. She even had her original WWII Navy 8 day clock still in the updated instrument panel.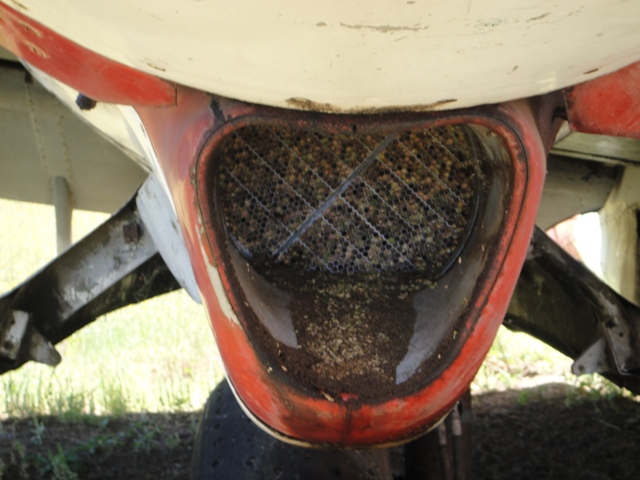 Even though she was untouched by humans, she was a home to a variety of other creatures. The oil coolers were a high rise condo to countless leaf rollers. There was also a family of ground squirrels living in the right wing. It took a while to get them all out and we are still removing what they left behind. The environment where the harpoon called home was mostly warm and dry so even though there was surface rust on the steel fasteners there was little corrosion.
« Previous Page – Next Page »

---
Main Page > Articles Index
---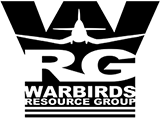 A WARBIRDS RESOURCE
GROUP WEBSITE
---
HOW CAN I
SUPPORT
THIS SITE?
(Click Here For Info)
---
---
---